Category:
Chantal Fernando
ღ♡ AVAILABLE NOW ♡ღ
New York Times bestselling author Chantal Fernando brings you Fast & Fury: A sexy new series fully loaded with intense emotions and edge-of-your-seat suspense.
After losing her job, saying goodbye to a lifelong dream and having an all-around cruddy year, Bronte Pierce needs a break. A job at Fast & Fury might be just the thing to reset her life, even though she knows nothing about custom motorcycles. But taking a job isn't the same as keeping it, and her fresh start quickly turns into a fresh nightmare.
Starting with her boss. Crow is hardheaded, stubborn and brutally honest. He may be easy on the eyes, but he runs with an MC and he's anything but friendly to Bronte. She suspects he has a softer side—just not for her.
Her whole life, Bronte has known that the only person she can truly count on to save the day is herself. But when a single murder turns into a conspiracy and the threat to her life is more than she can handle alone, it's Crow who comes through—and her newfound family might just become her greatest strength.
✦ #NewRelease ✦ #Review ✦ #BadassBikerAlert ✦
Limited edition Christmas anthology from five of your favorite bestselling MC authors!
On the 3rd day of Christmas, Amo Jones gave to me…
One hellraising reckoning,
Two loved ones dying
And a broken girl hanging from a tree…
On the 4th day of Christmas, Anne Malcom gave to me...
One prison riot
Two bullets flying
Three mangled corpses
And a psychopath running free...
On the 5th day of Christmas, MariaLisa DeMora gave to me…
One plea for mercy
Two bodies writhing
Three clues to find her
Four reasons to love him
And a man determined to get his life back...
On the 6th day of Christmas, Chantal Fernando gave to me…
One broken heart
Two best friends
Three familiar faces
Four sexy bikers
Five life regrets
Six nights at a bar
And a second chance romance that's been long coming
On the 7th day of Christmas, Giana Darling gave to me
One blind eye
Two bloody fists
Three kidnapped whores
Four attempts at murder
Five fights a wrecking
Six nights a fucking
And a bloody biker and teenage runaway finding home.
❥ #ReleaseBlitz ❥ #Giveaway ($5.00 Amazon Gift Card)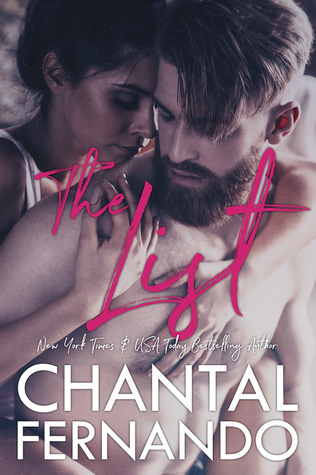 On a random night out with her girlfriends, Taye experiences something she hasn't before.
Instant attraction.
Between vodkas and dance moves she probably shouldn't be doing in public, never mind on a podium, she meets him.
She's never had a one night stand before, and to have one is on her list of things to experience in her life.
Not only that, but the chemistry is off the charts.
Decision made.
She's going home with this man, and she's not going to regret it when she leaves him in the morning.
Or at least that's what she thinks.