✦ #BookBlitz ✦ #Excerpt ✦ #Giveaway ($15.00 Amazon Gift Card) ✦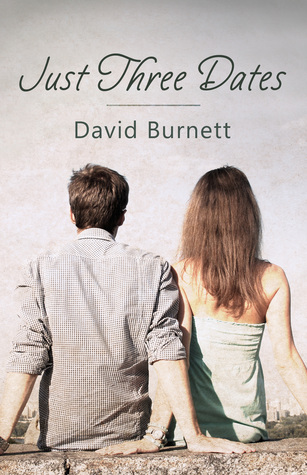 Since breaking with her last boyfriend, Karen has refused to trust any man her age. For the past three years, she has not dated the same one twice, and only one in ten has received even a goodnight kiss as she turned him away. Karen is an artist. She follows her feelings, lives in a cluttered loft, and gushes over vivid sunsets.
Mark still dreams about his almost-fiancée, and his date book has been empty since he threw her out a week before he'd planned to ask for her hand. His friends call him the "Ice Man," since he seldom smiles, especially at a woman. A math professor at the College, logic guides his behavior, he loves order, and an elegant proof is a thing of beauty.
Both Karen and Mark have all but abandoned hope of ever falling in love, and, left on their own, these opposites would never attract. So, their mothers become matchmakers, entangling them in a series of dates, promises that they will go out together three times, suggesting that, in the absence of love, a "marriage of convenience" is a live option.