Category:
J. T. Geissinger
✦ #BlogTour ✦ #Review ✦ #BookTrailer ✦
True love never dies.
Megan and Cassidy were childhood sweethearts who thought they would be together forever. Fate had other plans. Soon after they were married, Cass's life was tragically cut short. Still grieving her soul mate five years later, Megan moves to the small town of Seaside, Oregon, hoping to rebuild her life.
Her first night there, she meets the town recluse, Theo. Withdrawn, guarded, and mysteriously silent since a terrible accident left him scarred, Theo takes an instant and inexplicable dislike to Megan. But as their paths cross again and again, Megan becomes convinced there's more to Theo than meets the eye. When she discovers the reason for his silence, his nightmares, and especially his pointed dislike, Megan becomes convinced of something far more astonishing.
Is a second chance at a once-in-a-lifetime love possible, or is a broken heart the cruelest kind of liar?
✦ #BlogTour ✦ #Review ✦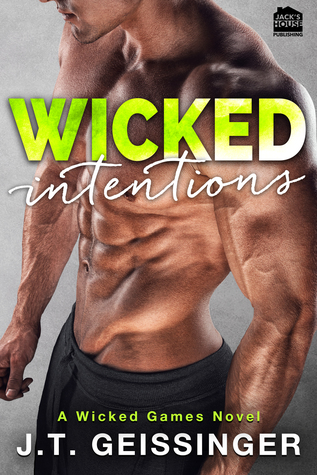 Ex special-ops officer and security expert Ryan McLean is getting a much-needed vacation. In the Caribbean for his best friend's wedding, his plans include nothing more strenuous than working on his tan. But when he meets a beautiful woman in the hotel bar, their connection is immediate and intense, and they spend a passionate night together with pleasure as their only goal.
Until Ryan wakes the following morning to discover the beautiful woman has vanished, along with millions worth of jewels from the safe of the Saudi prince staying in the suite next door. Realizing he was duped, Ryan becomes determined to find the mystery woman and bring her to justice. If only he could forget how explosive their chemistry was, how her kisses drove him wild like no other woman before.
A notorious thief known to authorities only as the Dragonfly, Mariana Lora only has one more score to settle until she can retire, but the sexy-as-hell Marine she spent one explosive tropical night with is hot on her heels at every turn. She has to outwit him to stay out of jail, but fighting their magnetic attraction soon becomes a game neither one of them can resist.
When Mariana's last job goes dangerously wrong and she needs Ryan's help to survive, he has to decide if their game of cat and mouse is only a game, or if he can trust this beautiful thief with something no woman has ever stolen: his heart.
About SIN WITH ME
The past she can't remember. The secret he hides. And a love that's worth risking it all.
After a devastating car crash stole both her family and her memory, Grace Stanton was left with no past and an uncertain future. Now Grace likes to keep things simple. No sleepovers, never date a guy more than a month, and never, ever fall in love. Which is exactly why Grace avoids Bad Habit's lead guitarist, Brody Scott, at all costs. The green-eyed, sexy-as-hell musician has "trouble" tattooed all over him, and Grace isn't taking any chances with her heart.
Brody knows he doesn't deserve an amazing woman like Grace—her creamy skin, red hair, or that smart mouth that fuels his every fantasy—but there's something between them that's more than chemistry. Something real. He'll just have to convince Grace that he's worth the risk—and hide the secret that haunts his worst dreams. But when fate plays a cruel hand, Brody's darkest sin suddenly threatens his last chance at redemption…and the life of the woman he loves.