Category:
Saffron A. Kent
✦ #BlogTour ✦ #Excerpt ✦ #Review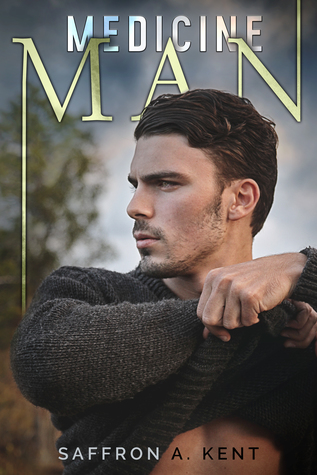 Willow Taylor lives in a castle with large walls and iron fences. But this is no ordinary castle. It's called Heartstone Psychiatric hospital and it houses forty other patients. It has nurses with mean faces and techs with permanent frowns.
It has a man, as well. A man who is cold and distant. Whose voice drips with authority. And whose piercing gray eyes hide secrets, and maybe linger on her face a second too long.
Willow isn't supposed to look deep into those eyes. She isn't supposed to try to read his tightly leashed emotions. And neither is she supposed to touch herself at night, imagining his powerful voice and that cold but beautiful face.
No, Willow Taylor shouldn't be attracted to Simon Blackwood, at all.
Because she's a patient and he's her doctor. Her psychiatrist.
The medicine man.
WARNING: This book discusses sensitive issues including but not limited to, depression and suicide.
✦ #ReleaseBlitz ✦ #Excerpt ✦ #Review ✦ #Playlist ✦ 99¢ Sale! ✦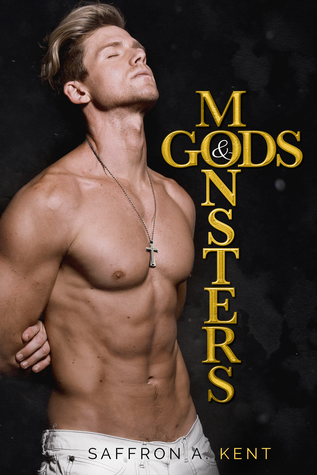 He was an artist. She was his muse.

To everyone in town, Abel Adams was the devil's spawn, a boy who never should have been born. A monster.

To twelve year-old Evie Hart, he was just a boy with golden hair, soft t-shirts and a camera. A boy who loved taking her picture and sneaking her chocolates before dinner. A boy who made her feel special.

Despite her family's warnings, she loved him in secret for six years. They met in empty classrooms and kissed in darkened church closets. Until they couldn't.

Until the time came to choose between love and family, and Evie chose Abel.

Because their love was worth the risk. Their love was the stuff of legend.

But the thing about legends is that they are cautionary tales. They are made of choices and mistakes. And for Abel and Evie, the artist and the muse, those mistakes come in the form of lights, camera, sex.

NOTE: This is NOT a paranormal or a priest romance.
✦ #ReleaseBlitz ✦ #Excerpt ✦ #Review ✦
Layla Robinson is not crazy. She is suffering from unrequited love. But it's time to move on. No more stalking, no more obsessive calling.
What she needs is a distraction. The blue-eyed guy she keeps seeing around campus could be a great one—only he is the new poetry professor—the married poetry professor.
Thomas Abrams is a stereotypical artist—rude, arrogant, and broody—but his glares and taunts don't scare Layla. She might be bad at poetry, but she is good at reading between the lines. Beneath his prickly façade, Thomas is lonely, and Layla wants to know why. Obsessively.
Sometimes you do get what you want. Sometimes you end up in the storage room of a bar with your professor and you kiss him. Sometimes he kisses you back like the world is ending and he will never get to kiss you again. He kisses you until you forget the years of unrequited love; you forget all the rules, and you dare to reach for something that is not yours.
NOTE: Please be aware that this book deals with sensitive topics like cheating. 18+ Only.