She was my first love.
He was my first everything
Circumstances stole her from me.
Circumstances made him abandon me.
But the past is the past. And we are no longer kids.
Cora Davies is the one that got away. The one I wanted to keep forever.
Life threw a wrench in our plan. Tore us apart. Shattered our hearts.
Gavin Hunt is the one I handed my heart to. The one person I saw a future with.
Until it was ripped away. Crushed. Scattered in the wind.
Now... fate is giving us another chance. To live the life we once dreamt of.
Unfortunately, not everyone believes our reunion is for the best.
✦ #ReleaseBlitz ✦ #Review ✦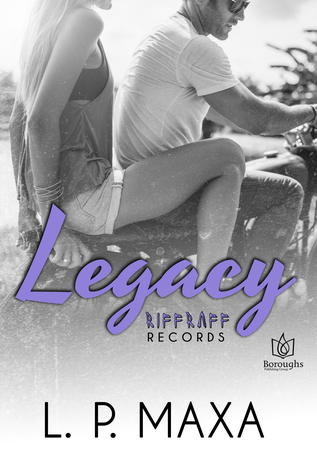 Children of famous rock band, The Devil's Share, Beau Cole and Halen Connor have known and loved each other all their lives. There was no one Beau wanted to be with more than Halen, no one who would ever have his heart.
Four years older than his girl, Beau had vowed to keep their status as best friends until Halen was eighteen. But at sixteen Halen, beautiful, willful, stubborn Halen wanted more, and Beau has never been able to deny Halen anything. And that was his mistake. He knew better, and she deserved better, so he left, trampling both their hearts to dust.
Now, two years later, Beau must return home, and seeing Halen was either going to kill him or save his life.